Welcome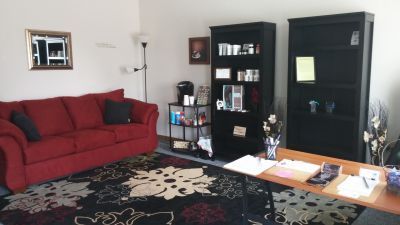 Welcome to Burnett's Massage! If you're looking for a professional massage therapist, you've come to the right place. I do hope you were sent to my page from one of my amazing clients as a referral is the biggest compliment!
I am trained in a variety of modalities, and you can click on the "Services & Rates" page to learn more about the various techniques I use in my work. I enjoy learning new techniques thru continuing education to always find ways to serve my clients better.
2019 is an exciting year with new Nonmedical Body Contouring treatments offered and I am happy to announce online booking. The book appt. button will take you to the booking site. You can also set up an appointment by texting or calling. Also, click on "Contact Me" and send me a email and I will get back to you as soon as I can. I advise that when you book that you decide on a schedule that works and book out accordingly. I have many regular clients that book yearly at once to assure they have therapy as they decide it is needed or desired. I try my best to accommodate all my clients . If there's an opening it is open to all. I don't discriminate with appointment scheduling. I do work 5 days a week to try to work around every ones schedule. So reach out to me today and we will get you booked! I am closed on Sun and Mon but am available for special events.
Thanks for visiting, and have a great day.