About Me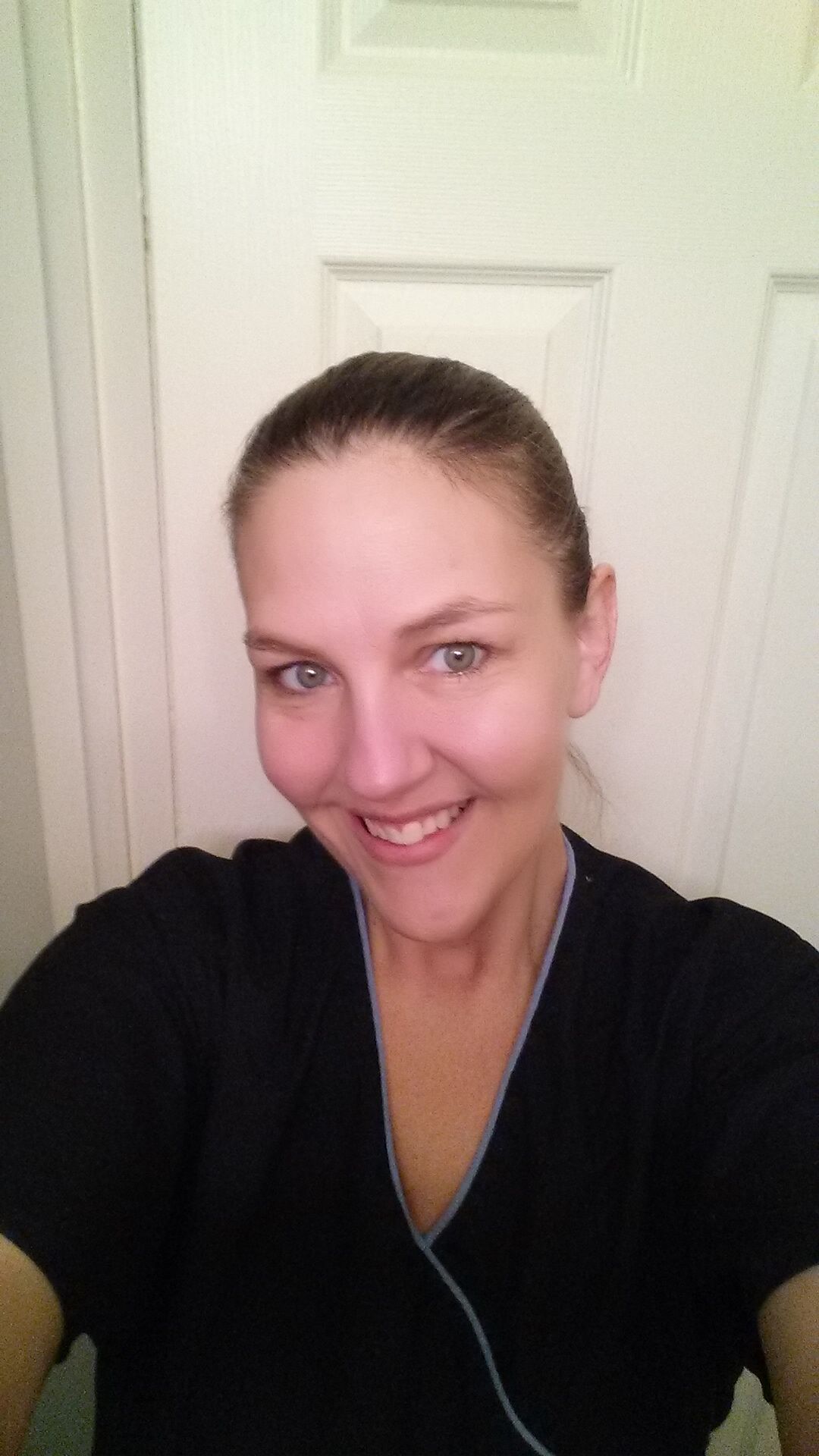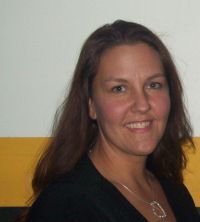 Hello, I have been practicing massage therapy since 2004. I got my associate's degree in therapeutic massage from Ivy Tech in Fort Wayne, in 2010. I also became certified with the state of Indiana in 2010 as well.
I believe in working with the client as an individual. There is no cookie cutter routine to my techniques. Each body is different, and may have a variety of issues that need to be addressed during a session or series of sessions. You will get the individual treatment needed while working together. Your session with me will be therapeutic in nature, while providing a relaxing massage, other issues can be addressed with muscular or fascia tissues if desired. You are always encouraged to communicate your preferred pressure and specific issues you may have.
I have trained in swedish massage, deep tissue, myofascial release, cupping sessions, ashiatsu, reflexology,bamboo massage, hot stones, energy work, lymphatic drainage, sports massage, pregnancy massage, geriatric, and children as well. I enjoy working with a variety of clients from pregnancy, infants, through geriatrics, as well as special needs. Athletes are getting great benefits with cupping and deep tissue with and without stretching, whatever client prefers. If you want more information contact me and we will get you If you would like to more about me or the services I offer. Please contact me and I will get back ahold of you as soon as possible.
My passion is massage therapy. It is my goal to have every client feeling amazing after a session with me. I strongly believe that massage is something every person needs and deserves for better health, and mental clarity, pain relief , and over all wellness. It is my greatest joy in life to make other lives improve thru the benefits of therapeutic massage.